Opening Information
Tuesday- Saturday 17.00-2115
Saturday 12.00-13.45



About Yatai Izakaya
Yatai Izakaya is an intimate local eatery with a casual atmosphere, modern Japanese food that practices traditional technique while utilising the best ingredients that Aberdeenshire has to offer.

As a small independent restaurant, we have honed traditional methods over the past eight years to create our own unique take on Japanese cuisine. Our staff are passionate and knowledgeable and inspired by Japanese culture and ingredients as well as locally available and seasonal ingredients.

Authentic Izakaya Style
As is customary in Japan, food should be ordered throughout your meal and will be served slowly over several courses. Our menu is designed to be shared.

Izakaya's in Japan are pubs that serve high quality, sharing dishes accompanied by a nice tipple or two.

Children Policy
As our izakaya is quite small, we do not have space for buggies at the tables. Storage is also tight (we need the space for all our specially imported ingredients and booze), so we cannot store folded buggies. We do have 1 high chair for your use.

In order not to inconvenience the majority of our customers, children under the age 12 are not allowed in the restaurant after 7pm apologise that we cannot take them in the later booking times.
Cuisine:
Japanese

,

Locally Sourced

,

Seafood

,

Sushi

,

Fish

,

Small Plates

,

Asian Fusion

,

Tapas

,

Tasting Menu
Availability
Available Offers
This offer has price variations on different days.
View full details
.
Description
Available Dates
This reservation cannot be modified online. Please contact the restaurant directly to update this reservation.
Edit / Cancel Reservation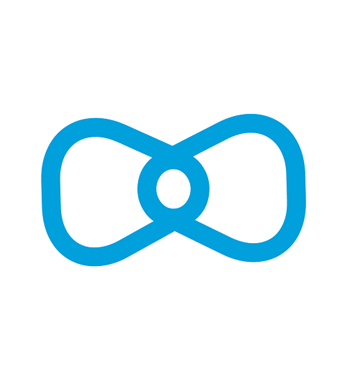 Having spent a couple of weeks in Japan last year, I'm a huge fan of Japanese food. It's simple, tasty, and usually very quick. I'd been hearing great things about Yatai Izakaya in Aberdeen for a while, but despite being an Aberdonian living in Glasgow, I had never quite made it there. So when making plans to visit a friend in the city, I jumped at the chance to visit and try out all their tasty delights...