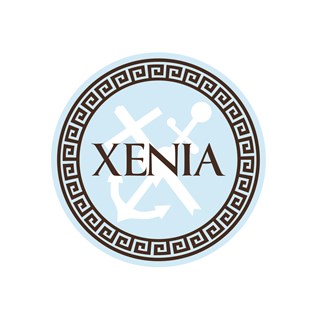 Opening Information
7 Days Lunch 12 to 3pm, Dinner from 5pm
Facilities
Disabled Access
Alfresco Dining
About Xenia Grill
Yiasou, Welcome to Xenia Bar & Dining, a little corner of Greece right in Coolangatta.
We're proud to provide you with a place to gather, socialise & celebrate however you like. Think Greek Islands, souvlaki & meze, while sipping on cocktails, or beer on tap. There is something for the whole family! Relax Greek Island style and enjoy a beach side setting with all of your favourite people at Xenia Grill.
We only use quality, fresh ingredients in all our dishes. Fresh, local seafood, free range meats and locally grown produce are the keys to our quality.
Our casual dining area seats up to 200 people and offers outdoor seating options, with views of Coolangatta Beach and Kirra Point.
Open 7 days for lunch and dinner, reservations are recommended.
Bring your friends for sunset drinks and meze any afternoon, enjoy a cocktail or one of the Greek wines & beers from our drinks menu.
Dishes on our menu are all designed to share, with a friend or many. It is based on traditional cooking methods and recipes from different regions of Greece and surrounds. Both vegetarian, vegan and gluten free options are available.



We have a family full of people who say ''I cant eat that", so, we have made sure our menu has options for all kinds of intolerances and dietary choices. Dairy free, Gluten free, vegan, vegetarian or simply meat only eaters. We have something for all the family.


Availability
Available Offers
This offer has price variations on different days.
View full details
.
Description
Available Dates
This reservation cannot be modified online. Please contact the restaurant directly to update this reservation.
Edit / Cancel Reservation