Opening Information
Open from 12 pm - 10:30 pm
Facilities
Disabled Access
Private Dining
Free WiFi
Families and Children Welcome
About Tuk Tuk Indian Street Food Glasgow
Millions of street food vendors make up the colour, sounds and smells of India.

They nourish the appetites of busy office workers, sweaty rickshaw-wallahs and hungry school children throughout the day. Our menu pays homage to these roadside culinary geniuses. Our food is the simple earthy, lovingly prepared food of the people and represents the tastes of India today.

We pride ourselves on being the pioneer of Indian street food culture and delivering exceptional customer service. Using fresh ingredients and authentic spices we have a selection of delicious dishes for everyone. Our philosophy is all about experiencing and sharing good food.
Availability
Available Offers
This offer has price variations on different days.
View full details
.
Description
Available Dates
This reservation cannot be modified online. Please contact the restaurant directly to update this reservation.
Edit / Cancel Reservation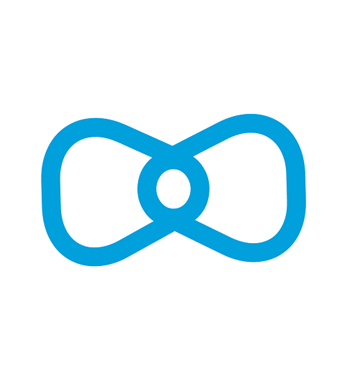 When eating out in Glasgow city centre, you're truly spoiled for choice. There are so many restaurants to choose from so when my boyfriend and I decide to go out to eat, to help narrow down our choices, we always first decide what cuisine we fancy. When Scott said he hadn't had an indian meal in a long time, I knew exactly where we'd dine next. One Friday lunch time we decided to meet up during our lunch hour to celebrate the start of the weekend (not the best excuse to eat out but, I have to admit, it's not my worst!). We needed something quick, delicious and warming for this cold winter weather – spicy indian food would be just the trick. I had been to Tuk Tuk a few times and never disappointed so it was time for Scott to be delighted, too. At first he had a few doubts; we wouldn't have enough time for an Indian meal, it would be too heavy for lunch and too pricey. But Tuk Tuk was here to prove him wrong...