Opening Information
Open for Breakfast, Lunch and Dinner
Facilities
Disabled Access
Easy Access
Private Dining
Free WiFi
Outside Seating Area
Families and Children Welcome
Gluten Free Available
Weddings and Other Private Parties Catered for
Children's Menu available
Buffets, Business Meetings, Functions catered for
Families and Children Welcome at lunch
Business Lunch
About The Jam Factory
Restaurant, bar and gallery, the Jam Factory has become a safe haven for the fresh food lovers and art enthusiasts of Oxford. Located in the heart of the west end, just a stones throw from Oxford train station, bus station, city centre shops, The Saïd Business School and Oxford's dreaming spires, the Jam Factory champions an unrivalled commitment to freshness and quality, served with a layed back and welcoming ethos.
Availability
Available Offers
This offer has price variations on different days.
View full details
.
Description
Available Dates
This reservation cannot be modified online. Please contact the restaurant directly to update this reservation.
Select an Area
We currently do not have availability for the date and/or time you have selected. However we may still be able to accommodate you. Please continue to complete your enquiry by clicking "MAKE ENQUIRY" and a member of our team will be in contact soon.
The time you have requested is not available. Please try a different time or date.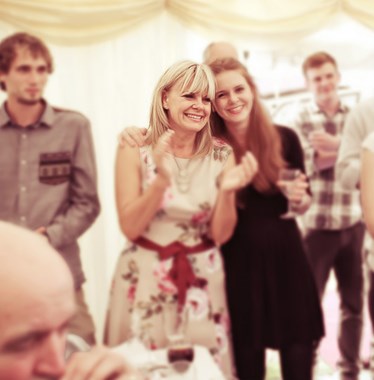 Attentive Service, Easy Atmosphere
Worth a look in Oxford is The Jam Factory – a restaurant, bar and gallery just round the corner from Thaikhun. A great relaxing place for breakfast though it could break the bank if you buy any of the art on the walls. It has lots of light flooding through, with great, attentive service, easy atmosphere – the sort of place you could use all day for all occasions.
Visited On
Tuesday, 02 July 2013
fab service, lovely food and great atmosphere!!
Reviewed On
Thursday, 04 July 2013
Please enter a reason for Reporting this Review:
How likely would you be to recommend us to a friend or colleague?