Opening Information
Open daily for Lunch and Dinner
Facilities
Disabled Access
Bar
Easy Access
Gluten Free Available
Families and Children Welcome
Outdoor Seating
Free WiFi
About The Italian Caffè
The Italian Caffe is the first enoteca restaurant in Glasgow. It's a place to come and enjoy fine wine by the glass accompanied by mangiare al forno – food straight from the oven. And it's right in the heart of the Merchant City.
Dress Code:
Smart Casual,Dressed for Dining
Availability
Available Offers
This offer has price variations on different days.
View full details
.
Description
Available Dates
This reservation cannot be modified online. Please contact the restaurant directly to update this reservation.
Edit / Cancel Reservation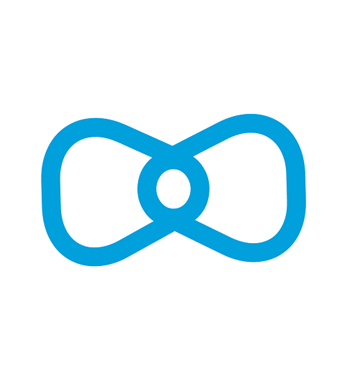 Gathering a squad of twenty five women together for a birthday celebration can be tough. But not when you have the help of the team at the Italian Caffe on hand. We were looking for a lively casual place that would cater to most, and that's exactly what we got. Our interaction with the staff started before the day of the meal, with multiple calls to organise decorations and a cake that was to be delivered before hand. The initial calls through to the reception on the night were friendly and welcoming and the staff were superefficient. During our meal we were entertained by a few colourful characters who waited our table. The staff were only too happy to add banter to the evening's proceedings, while orchestrating a smooth service that helped us have a great time...