About The Great Wall
Description brought to you by Manchester Confidential:

Original Peking-style menu offering untold delights

Located in the same spot in Chinatown for the last 17 years, this is Manchester's best bet for authentic, Peking-style Chinese dishes at very reasonable prices. Mains could include cold jellyfish with translucent green bean noodles, chicken strips, coriander and chilli or chicken and wood ear fungus, both from the 'Chinese' speakers menu. If these sound a little out there, opt for the 'Western' menu instead. Here you'll find the likes of braised oyster with roast belly pork and beancurd casserole and familiar Chinese favourites. The oyster dish is described by Confidential's reviewer, Jonathan Schofield, as 'big and bounteous, with loads of oysters sans shell, fat black mushrooms with the consistency of ribeye steak, beancurd in bundles and slurp-me-up stock'. Schofield is also partial to the Cantonese roast half-duck although find the cellar restaurant is a bit of a plain Jane. The drinks list includes international lagers and wines and it's a good bet when dining out with friends. The real draw is the stellar Peking-style cooking though.
Availability
We are sorry but this restaurant is not currently accepting online reservations through ResDiary.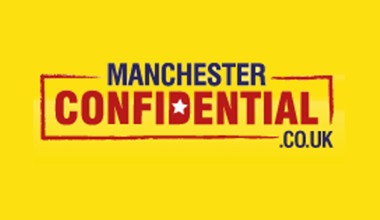 Review by Manchester Confidential's Jonathan Schofield
We start with, from an insider tip-off, Peking style dim sum pan-fried pork and vegetable dumplings and the Peking pan-fried onion pancake. The dumplings don't disappoint. These are gloriously robust, solid little buggers, more physical than the Cantonese version, and filled with bursting meat and veggie flavours. They are juicy too, and after a brief bath of soy, appreciated by all the family, which frankly doesn't leave me with enough for myself.