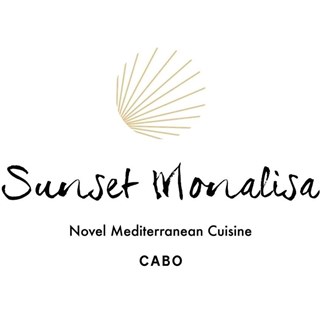 Opening Information
Monday - Sunday 6:30 PM - 11:00 PM
About Sunset Monalisa
Whether dining on our cliffs terraces, toasting at sunset hour, we will make sure your experience will be unique and memorable.

The Most Sought After Restaurant in Los Cabos, Mexico. Carved into a cliff overlooking the Bay of Cabo San Lucas with the best view of the famous Arch at Land's End, Sunset Mona Lisa consistently presents a new experience to those seeking excellence in food and service. Located at the tip end of the Baja Peninsula of Mexico, Sunset MonaLisa has long been an icon in Los Cabos and has been recently classified as "One of the top 5 coolest restaurants in the world" by the Tribune International.
Availability
Available Offers
This offer has price variations on different days.
View full details
.
Description
Available Dates
This reservation cannot be modified online. Please contact the restaurant directly to update this reservation.
Edit / Cancel Reservation