Opening Information
Monday-Thursday - 12pm-12am
Friday & Saturday 12pm-1am
Sunday 11am-12pm

Facilities
Disabled Access
Private Dining
Free WiFi
Families and Children Welcome
Event Space
Bar
About So L.A.
Inspired by the soul, energy and flavours of Californian dining, So L.A. is the latest addition to the RUSK & RUSK collection. Our corner of California paradise nestled on 43 Mitchell Street in Glasgow City Centre. The restaurant, bar and events space gives a nod to the lifestyle and culture of California. Expect bold, exciting flavour combinations, showstopping cocktails set to a Pacific beat.
Availability
Available Offers
This offer has price variations on different days.
View full details
.
Description
Available Dates
This reservation cannot be modified online. Please contact the restaurant directly to update this reservation.
Edit / Cancel Reservation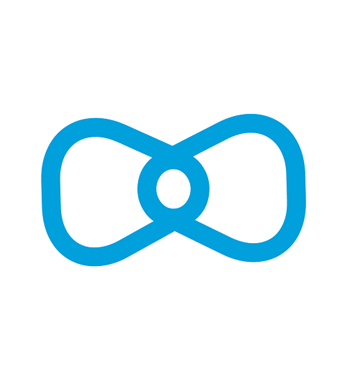 The Los Angeles restaurant scene is notorious for drawing on a medley of multicultural ingredients and flavours. It's an ever-evolving beast that habitually reinvents itself and forces you to step out of your food comfort zone. So, naturally, the vibe at So L.A emboldens you to expect the unexpected. Owners James and Louise Rusk boast a successful array of go-to restaurants with the likes of Butchershop Bar and Grill, Hutcheson's and The Spanish Butcher. All spots frequently appear in articles reciting the best beef and seafood joints in Glasgow, however, unlike the other restaurants within the Rusk and Rusk group – who set the bar high with their respective cuisines – So L.A has been under wraps with not much given away beyond their minimalist website and bold food menu which is unabiding to any culinary directive. So far, so good. We have everything we would expect from an up and coming Californian inspired restaurant; it's secretive, it's chic, it's so L.A....