Facilities
Disabled Access
Families and Children Welcome
About San Carlo Cicchetti
Description brought to you by Manchester Confidential:

Small Venetian plates in gilt-edged surrounds

The Distefanos of San Carlo fame have converted this back corner of the House of Fraser department store into a true destination with critical acclaim from The Observer's Jay Rayner who described it as 'truly premiership material'. Order fine Italian wines by the glass and small Venetian plates at marble-topped tables or perched at the peach and chrome bar. A forefather of the tapas we know and love, fall for gnocchi in a crisp parmesan basket and tuna tartare mixed tableside. You can luxuriate here, but the idea is to eat in the bustling atmosphere and move on, making a return visit for the veal and madeira crostini, or the simple, pizza sharing boards all the more likely. Food adviser Aldo Zilli saw new additions like gorgonzola and chicory salad, a tail-end of fillet steak with wild mushroom cream sauce and deep fried gamberonis', part peeled, slit down the back and dipped into seasoning join the regular crew. Order around three plates per person, leaving plenty of space for a choice of dessert from the deli counter. Meringue of the day (think kiwi, strawberry, and freshly beaten cream) or homemade ices in changing flavours are transformational.

Availability
We are sorry but this restaurant is not currently accepting online reservations through ResDiary.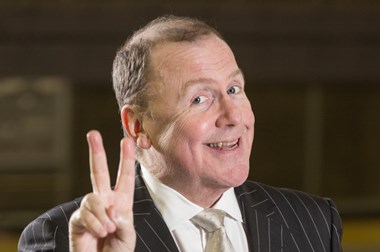 Review by Manchester Confidential's Mark Garner
Over the past six months Gordo has eaten some of the finest food in Manchester here, certainly of the farmhouse style cooking prevalent across Italy. The raw ingredients are being sourced more and more from the markets in Milan as Marcello appears to be driving the San Carlo group further and further down the route of quality produce. There is a mound of the fruit and veg on show as you walk through the door.