Opening Information
Mon-Fri noon-3pm, 5pm – 9.30pm, Sat noon-10.30pm, Sun noon -8pm
About Sam's Chop House
Description brought to you by Manchester Confidential:
Perfect pub food in historic, urban surrounds.

This acclaimed and atmospheric pub serves British classics from a kitchen where flavour is king. Part of the Victorian Chop House company, the menu is similar at Mr Thomas's Chop House and the Albert Square Chop House. Must-tries include the cornbeef hash (which is easy on the eye and sold at Sam's long before corned beef was the new foodie fad) and the old-fashioned steak and kidney pie with a proper suet crust, packed with delicious morsels of tender beef and offal. Everything on the menu, from chip butties to fish and chips is an exercise in perfection. Customers are lured to Sam's by it's exemplary wine list curated by George Bergier, fine food and history. Packed with snugs and old wooden panelling, Sam's was founded up in 1872 by local businessman Samuel Studd and there's a life-sized sculpture of former regular, LS Lowry at the end of the bar.
Availability
We are sorry but this restaurant is not currently accepting online reservations through ResDiary.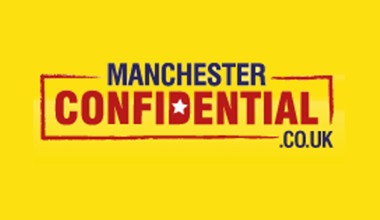 Review by Manchester Confidential's Jonathan Schofield
Sam's atmosphere, the heavy wood, the tilework, the heritage of the place, worked its magic. The old subterrranean venue with all its stories shuts out the day if you're not careful. It cocoons you in a fug of red wine and food that compels you to stay when you know out there in the cruel cold world there's proper work to be done, responsibilities to be fulfilled.