Facilities
Disabled Access
Families and Children Welcome
About Red and Hot
Description brought to you by Manchester Confidential:

More Schezuan and offal favourites at this local secret

Availability
We are sorry but this restaurant is not currently accepting online reservations through ResDiary.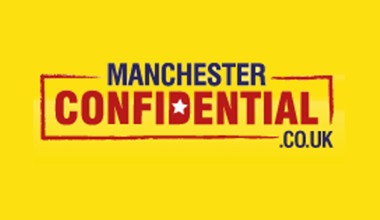 Review by Manchester Confidential's Jonathan Schofield
Red'n'Hot's menu beats even Red Chilli's for being the best fun to read in Manchester. It isn't as extreme as my proposal above but it's not far off. Indeed two of the dishes in that list are from the Red'n'Hot menu. Work it out yourself. Other crazy dishes include stewed frog's legs with preserved pickled veg fast fried pig's tripe, multi-flavoured pig's intestine (Sichuan delicacy), fried sea bass squirrel shaped and, my absolute favourite, pockmarked lady's tou fou with minced meat. The latter is helpfully described as a Szechuan speciality. You bet: although I think a gentleman should never refer to a lady's pockmarks even whilst eating them.