Opening Information
Monday - Saturday: 12.00 - 2.30pm | 5.30 - 10.00pm
Sunday: 12.00 - 2.30pm | 5.30 - 9.00pm
Facilities
Disabled Access
Private Dining
Free WiFi
Outdoor Seating
Families and Children Welcome
About New Chapter
Welcome to the New Chapter Restaurant.
We are a restaurant with 2 private dining rooms, based in the heart of Edinburgh, serving Scottish and Modern European dishes always with a twist. Honest, fresh, and fantastically tasty food bringing international influences to the best of Scotland's larder. We have a menu full of freshly prepared local produce that changes with the season, all carefully prepared with passion and attention by chefs with a wealth of experience and served to you by a front of house team who are as friendly as they are knowledgeable. What this boils down to is fabulous food with none of the pretension – a relaxed atmosphere, fair prices and, above all, a thoroughly warm welcome. Bringing years of knowledge to a brand new neighbourhood venture in Edinburgh's thriving food scene, here at New Chapter we're proud to give you food and service to shout about.
Cuisine:
Scottish

,

Contemporary

,

Set Menu
Availability
Available Offers
This offer has price variations on different days.
View full details
.
Description
Available Dates
This reservation cannot be modified online. Please contact the restaurant directly to update this reservation.
Edit / Cancel Reservation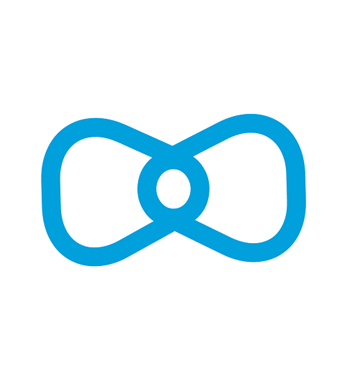 After a brisk 15 minute stroll from Waverley Station, I had arrived at the right spot and headed in, all set for my New Chapter review. I was pretty blindsided from the start. It's an unassuming venue on a quiet street and I wasn't prepared for the elegance of the space I stepped into. A huge chandelier hung from the centre of the room and dark walls lent an air of drama. The staff were super friendly, finding my booking immediately, and sitting me down at a cosy table with some water and an offer of wine. Although the restaurant wasn't packed, there were quite a few tables in and it was surprisingly busy for a pre-Christmas Thursday....