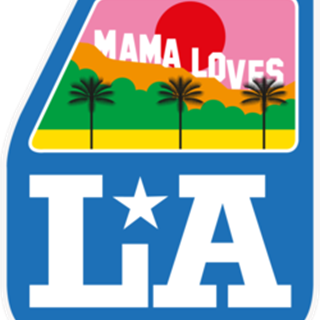 Facilities
Families and Children Welcome
Families and Children Welcome
Families and Children Welcome
Families and Children Welcome
Families and Children Welcome
About Mama Restaurant Los Angeles
MAMA creates a space that brings together all those rhinestone cowboys and Sunset Strip rockers, paint-splattered artists and well-cut designers, balling entrepreneurs and dancehall deejays (along with all those that don't fit under any easy rubric) who come to Los Angeles to figure things out, meditate in the sunlight, and night-range for the sheer fun freedom of the act. All the while looking for space to grow, to change, to manifest all that destiny.
Cuisine:
American

,

European
Availability
Available Offers
This offer has price variations on different days.
View full details
.
Description
Available Dates
This reservation cannot be modified online. Please contact the restaurant directly to update this reservation.
Edit / Cancel Reservation