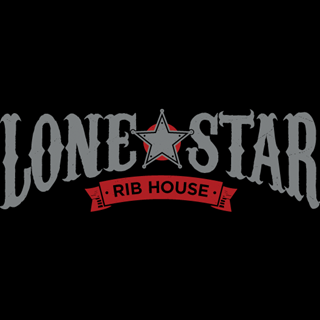 About Lone Star Rib House
BBQ Texan Style

Y'all are in for a treat if you come and try our perfectly cooked meat! With an all you can eat ribs and wings deal every night of the week, you will be anything but unsatisfied after dining here. So, mosey on down to be treated to a dose of ol'fashioned hospitality, where the smiles are as wide as the sky and the flavours are bigger than Texas. With ribs, burgers, steaks and hot 'diggity' dogs, y'all will want to bring the whole family!
Availability
Available Offers
This offer has price variations on different days.
View full details
.
Description
Available Dates
This reservation cannot be modified online. Please contact the restaurant directly to update this reservation.
Edit / Cancel Reservation