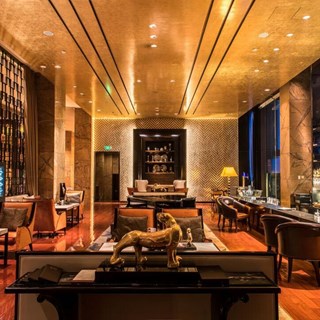 Opening Information
Open daily from 8:00 am - 1:00 am.

Facilities
Private Dining
Free WiFi
Families and Children Welcome
About Lobby Lounge
Located in the heart of the hotel lobby, the Lobby Lounge is your vibrant
anytime destination. Join us for a morning pastry before exploring the town,
revive in the afternoon with a specialty coffee or tea, and relax in the evening
with an expertly made cocktail, mixed with the freshest of ingredients. The
Lobby Lounge also serves international light fare anytime of day, so whether
its coffee or cocktail, light fare or snack, the Lobby Lounge is the place to be
seen within the hotel.
Open daily from 8:00 am - 1:00 am.

Availability
Available Offers
This offer has price variations on different days.
View full details
.
Description
Available Dates
This reservation cannot be modified online. Please contact the restaurant directly to update this reservation.
Edit / Cancel Reservation