Opening Information
Mon - Thu 12:00 - 15.00, 17.00 - 23.00
Fri -Sat 12:00 - 23.00
Sun 12.00 - 20.00
About Kiln
Kiln Soho is a restaurant specialising in cuisine from rural Thailand with an emphasis on locally sourced, high quality produce.
Availability
Available Offers
This offer has price variations on different days.
View full details
.
Description
Available Dates
This reservation cannot be modified online. Please contact the restaurant directly to update this reservation.
Edit / Cancel Reservation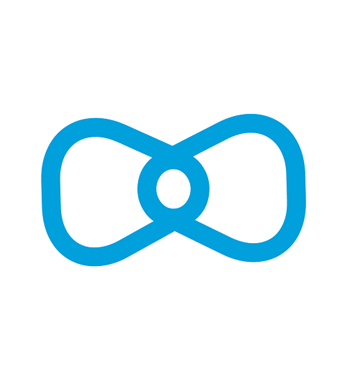 It was 30 degrees in London this weekend. As a Scottish person that's just too hot for me, and for my ginger boyfriend it's practically unbearable. So when I suggested going to Kiln, a fairly small restaurant with an open kitchen where they cook with fire, he wasn't hugely keen. Over an Aperol spritz in a nearby bar, I worked on him telling him about their recent win as the UK's best restaurant, the Thai grill concept, and how I reallllllly wanted to go, eventually breaking him down. And let me tell you, it was worth the persuading...