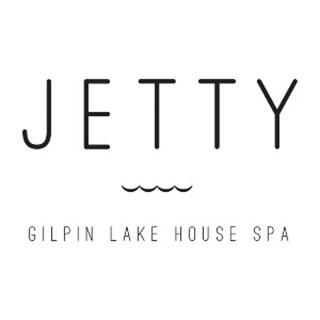 Opening Information
Monday- Sunday 9:30am-6pm
About Gilpin Jetty Spa
Designed with couples in mind, we have the Jetty Spa situated in the gounds of the Lake House where our Swedish style spa treatment room is raised 3 metres into the tree canopy, with floor to ceiling windows overlooking a stunningly beautiful small private lake; if you are staying in a Spa Lodge or Spa Suite you can book in-room treatments and we also offer Japenese Massage Chairs in Spa Spice for non hands on treatments.
Availability
Available Offers
This offer has price variations on different days.
View full details
.
Description
Available Dates
This reservation cannot be modified online. Please contact the restaurant directly to update this reservation.