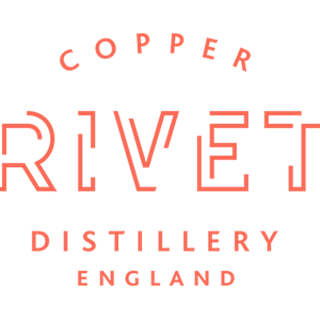 Opening Information
Thursday - Saturday 11am - 5pm
Sunday 12pm - 3pm
About Copper Rivet Distillery
The Copper Rivet Distillery is one of the few places in England that you can experience the entire distillation process from grain to glass and will end with a tasting of our crafted spirits.

After your tour why not enjoy a perfect serve of our signature Dockyard Gin and Tonic in the Pumporoom Bar or, on a sunny day, on the terrace overlooking the River Medway.

The tour lasts approximately 1 hour and allows plenty of tasting time!
Availability
Available Offers
This offer has price variations on different days.
View full details
.
Description
Available Dates
This reservation cannot be modified online. Please contact the restaurant directly to update this reservation.
Edit / Cancel Reservation