Opening Information
Open 5pm-10pm Monday-Friday
Open 12-10pm Saturday-Sunday
Facilities
Free WiFi
Outside Seating Area
Families and Children Welcome
Gluten Free Available
Children's Menu available
About Thali Clifton
Neighbourhood restaurant packed full of exciting Indian flavours in the heart of Clifton Village.
Availability
Available Offers
This offer has price variations on different days.
View full details
.
Description
Available Dates
This reservation cannot be modified online. Please contact the restaurant directly to update this reservation.
Select an Area
We currently do not have availability for the date and/or time you have selected. However we may still be able to accommodate you. Please continue to complete your enquiry by clicking "MAKE ENQUIRY" and a member of our team will be in contact soon.
The time you have requested is not available. Please try a different time or date.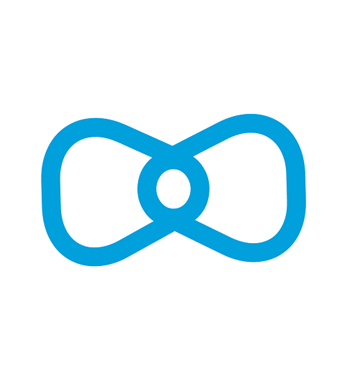 Thali comes highly recommended. There really is very little to fault with this place, and I really was looking for things! On arrival, we were warmly greeted by two members of staff. Their welcome was genuine and not at all put on, which really does make a difference. Once seated, the first thing you notice is the striking artwork on the walls. This gave the place a soul, which is a welcome change nowadays. There is a nice mix of seating areas so that you can be tucked away in a cosy spot, or out in the bright and airy part. The layout also lends itself to large group bookings if needed, so you can check it out for someone's birthday...