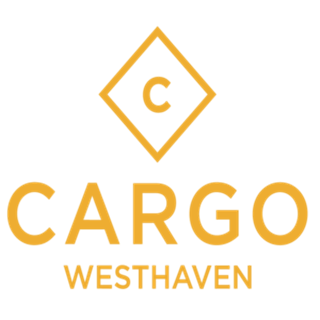 About Cargo - Westhaven
No one else has the facility to cater to your wine & dine needs, as Cargo-Westhaven, located in the largest Marina in the Southern hemisphere.
Our services are open to you 7am until 4am, 7 days a week, serving breakfast, brunch, lunch, after work drinks & nibbles, dinner and functions & events or varying sizes. In addition, we will have picnic baskets & lunch boxes to the local boaties, families and kiddies alike. The unmatched exquisite view of The Promenade, Marina and The City Sky- line, and our fabulous service being the cherry on the cake!
Cuisine:
Bakery

,

Bar

,

Bistro

,

Brunch

,

Cafe

,

Child Friendly

,

Cocktails

,

Dessert

,

Fine Dining

,

Pizza

,

Vegetarian Friendly

,

Wine Bar
Availability
Available Offers
This offer has price variations on different days.
View full details
.
Description
Available Dates
This reservation cannot be modified online. Please contact the restaurant directly to update this reservation.
Edit / Cancel Reservation