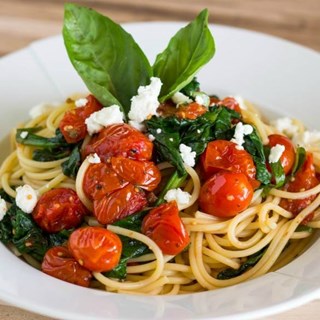 Opening Information
Lunch - Monday - Friday 11:00-2:30
Dinner - Sunday - Thursday 4:30 -9:00
Dinner Friday & Saturday 4:30-9:30

About Brunello Ristorante Italiano
People say Italians don't eat to live, they live to eat.
Life revolves around their food culture.
It's about simple preparation of a few quality ingridients, and it's always 'delizioso'.
But it isn't just about the food, it's about taking the time to enjoy life while eating.
At Brunello, we hope you'll find a little piece of Italy and enjoy great food, great wine and great company.