Opening Information
Monday to Saturday 12.00 noon - 11.00 pm
Sunday 12.00 noon - 9.00 pm

Facilities
Disabled Access
Gluten Free Available
Private Dining
Business Lunch
Outdoor Seating
Free WiFi
About Blanchette Soho
Blanchette is a French bistro serving simple, classic and inventive French food. Our concept is based on the idea of sharing Small French family dishes with charcuterie plates, homemade terrines, oysters, cheese, whole roasted chicken and apple tart fea­turing on the menu. A fine selection of drinks will also be available, such as French wine and organic cider.
Availability
Available Offers
This offer has price variations on different days.
View full details
.
Description
Available Dates
This reservation cannot be modified online. Please contact the restaurant directly to update this reservation.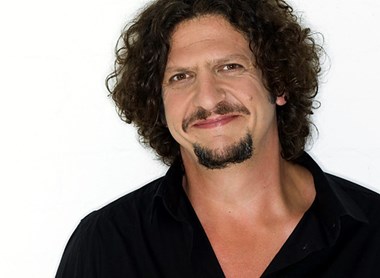 Review by Jay Rayner -Guardian Food & Drink
Extract from:'Blanchette: restaurant review' by Jay Rayner 20/4/14 What the brothers do, they do lovingly. They will not ask for your email address or your credit-card number. They don't want to send you a Christmas card. They just want to feed you. Blanchette is not a hassle. For that alone I love them. The menu is split between selections of cheese with brilliant names like Tomme d'Abondance, various charcuterie – coppa, truffled saucisson, snacks and small plates. There is a glorious old-school vibe. Crispy frogs legs with bois boudran sauce. Photograph: Sophia Evans for the Observer Crisp deep-fried frogs' legs, to be stripped in one go from the bone with your teeth, come with a sprightly bois boudran sauce of white-wine vinegar, chopped tomatoes, Worcestershire sauce, fresh green herbs and Tabasco, which probably hasn't been seen outside the dining room of Le Gavroche since the 1970s. It's just the thing to make deep-fried frogs' legs feel healthy. There are hot, salty, cheese-dusted gougères with liquid, cheesy centres alongside sweet-sour confited onions. There are slices of pissaladière with more confited onions, buttery puff pastry and a generous scattering of salted anchovies. There are slices of deep-fried pigs' ears, which aren't quite as satisfying as other deep-fried bits of pig, but will more than do. These plates cost three or four quid each.