Opening Information
Sun- Thurs 12:00 - 23:00
Fri-Sat 12:00- 01:00
Facilities
Free WiFi
Families and Children Welcome
About Atlantic Brasserie
Classic French Bar and Brasserie in Glasgow city centre, serving everything from light bites to Rotisserie chicken, to classic seafood and steak dishes, using Scotland's best ingredients.

The Atlantic was a French restaurant that The Anchor Line Shipping Company created for the 1938 Empire Exhibition held in Bellahouston Park here in Glasgow.

But we are not delving into the past and recreating a 1930's brasserie, we will be welcoming our customers into a cool and contemporary brasserie restaurant that will showcase the best of French food plus a full rotisserie and Robata grill in the open kitchen.

Our rotisserie, so popular in France, will be serving marinated and roasted chicken and stuffed ham hock joints turned on the spit right in front of you and can be ordered for one or to share with friends and family; a great option for that perfect Sunday lunch out, a whole roasted chicken and all the trimmings.

Our menu is a heady mix of contemporary and classic French dishes, from steak tartare and Pâte de Foie Volaille, classic French onion soup to moules and frites, with our rotisserie serving chicken cooked Provencal style and the best Scottish steaks from the robata grill, Atlantic Bar and Brasserie has something for all tastes all served with a soupçon of French panache

Open daily for lunch and dinner.

Availability
Available Offers
This offer has price variations on different days.
View full details
.
Description
Available Dates
This reservation cannot be modified online. Please contact the restaurant directly to update this reservation.
Edit / Cancel Reservation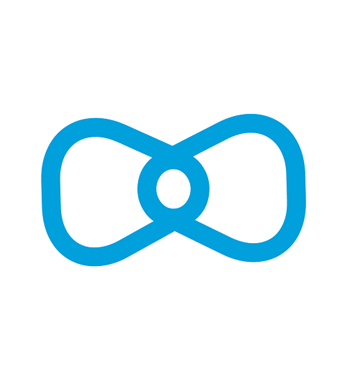 There is something really special about getting together with an old friend, especially one who you used to share a flat a with for many years. So when my old flatmate Eilidh got in touch to arrange a date, I was fizzing with excitement. We have got older now, grown up, but we still laugh at the silliest things. It can be hard to balance a busy work life and social life, but what better way to combine the two by enlisting her to be my second opinion for my review of the Atlantic Brasserie in Glasgow. The Atlantic Bar and Brasserie is a gorgeous french style brasserie located on St Vincent street, Glasgow. Inside feels like a hybrid of old and new, with luxurious finishes, and elegant charm. In the corner I spy the glow of the open kitchen with a team of chefs, a full rotisserie and a robata grill where you can watch your dinner being stuffed, roasted,and grilled before your eyes...