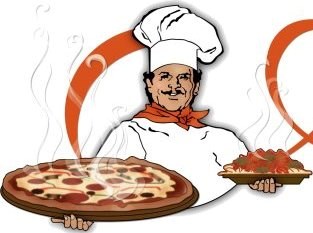 About Amante Pizza & Pasta - Greenlake
We have 10 locations in the Puget Sound Area serving our world famous gourmet pizza. All of our ingredients are freshly made in house using our own family recipes.

Come in or order out for lunch or dinner to see what everyone is talking about.
Availability
Available Offers
This offer has price variations on different days.
View full details
.
Description
Available Dates
This reservation cannot be modified online. Please contact the restaurant directly to update this reservation.