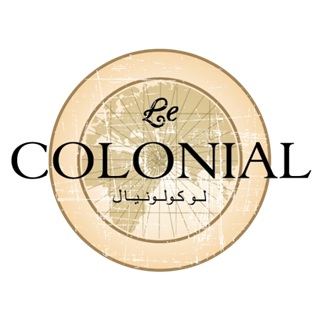 Opening Information
Breakfast 06:00 am - 15:00
Facilities
Disabled Access
Free WiFi
Outside Seating Area
Families and Children Welcome
About Alwadi Hotel Doha - Le Colonial Breakfast Room
The World on Your Plate
Take a seat in our first authentic Breakfast Room and start
your day whilst gaining an insight into Doha's past in a
warm and friendly setting. Le Colonial Breakfast Room
offers a delicious selection of a la carte breakfast options
and a variety of international and local specialties.
Availability
Available Offers
This offer has price variations on different days.
View full details
.
Description
Available Dates
This reservation cannot be modified online. Please contact the restaurant directly to update this reservation.
Edit / Cancel Reservation